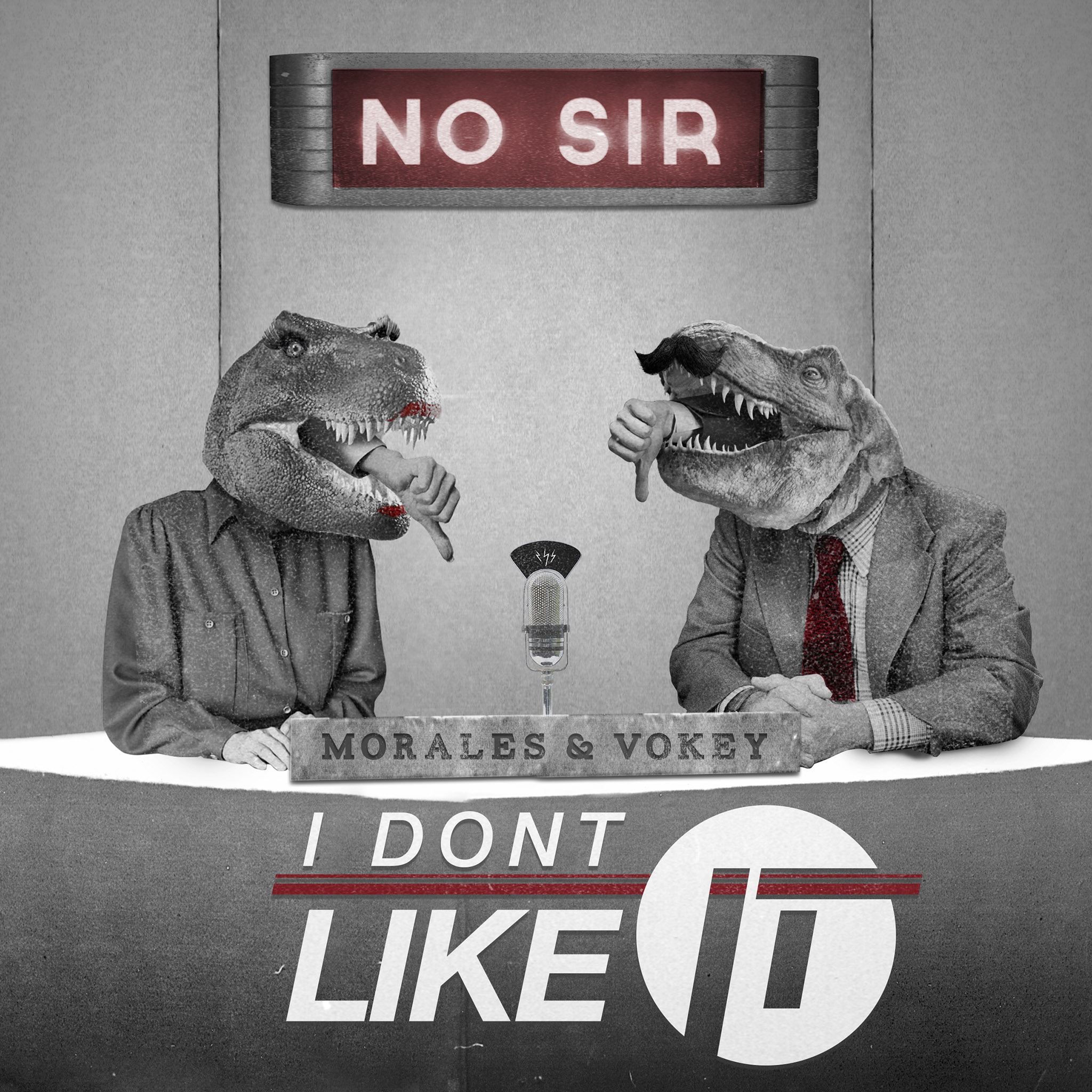 Carmen and Bryan swat gym teacher stories, they talk about dolphin rape and the Dallas Buyers Club movie. Bryan also has a revelation about himself, they argue about advertisements in movies, scrambled porn, scabies and Toyotas being in ISIS videos. 
Gripe of the week goes to: El Colo for "Grown ass people that call their parents Mommy & Daddy"
Support this shit show: Subscribe to our Patreon!
Follow us: @nosirpod @bryanjvokey @thefunnycarmen