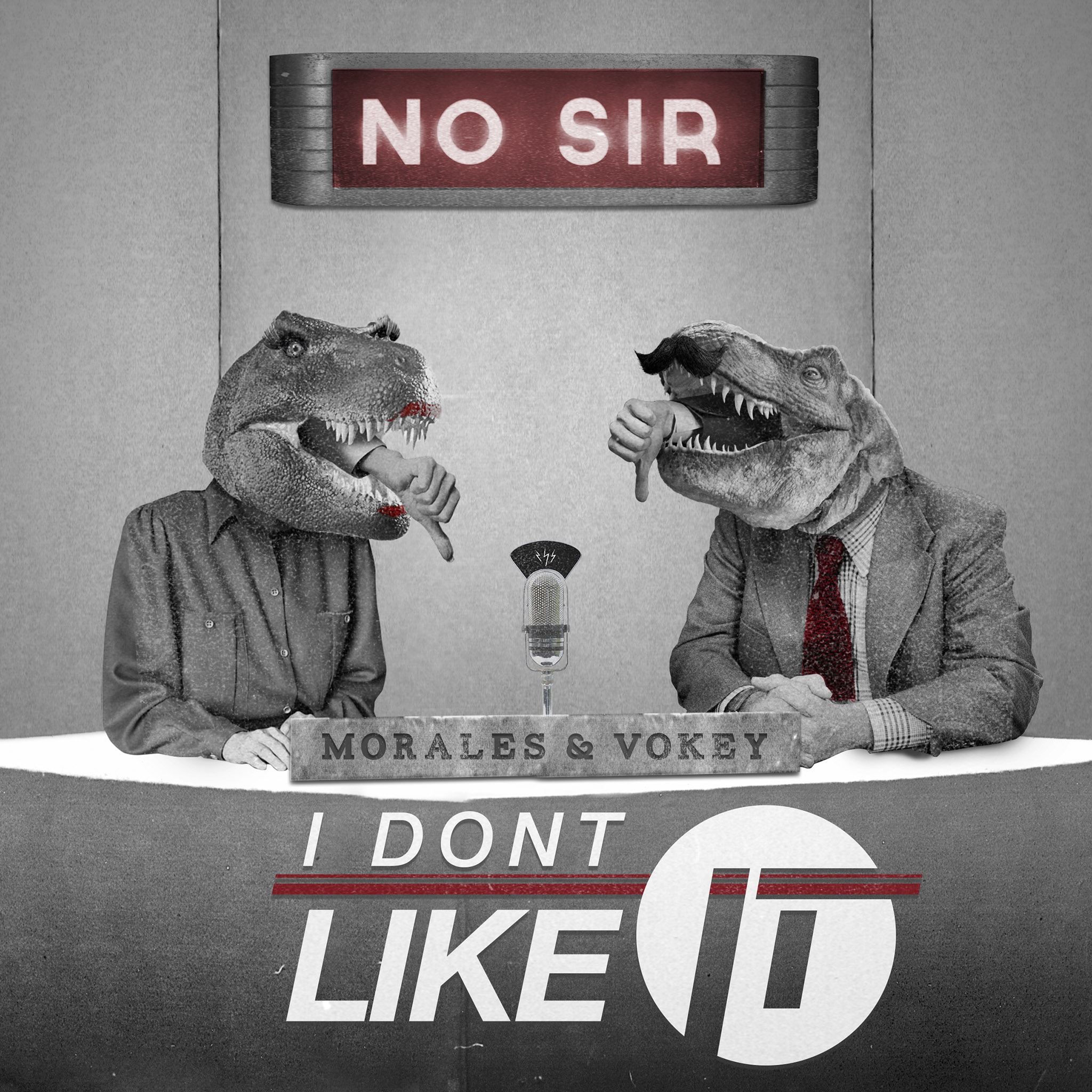 Writer and poet Karl J Linder joins us for an existential crisis of an episode. We talk the Golden Rule vs the Golden Meaning, what the word believe actually means & the placebo affect. We also talk negative reinforcement, religious upbringings and defining yourself by pain. 
Gripe of the week: Julia Noran
Song featured in episode is "Fool" by Mia Dyson 
email Karl to get a copy of his book "Take Me With You" at: karljlinder@gmail.com
Follow us: @nosirpod @thefunnycarmen @bryanjvokey
Listen here:
iTunes: https://itunes.apple.com/…/no-sir-i-dont-like…/id1220217369…
Stitcher: http://www.stitcher.com/s?fid=136556&refid=stpr
Laughable: https://laughable.app.link/aEzkVj3PyM
Podbean: https://nosiridontlikeit.podbean.com
Join the conversation in the group here: https://www.facebook.com/groups/161184674577328/
Email us: nosirpod@gmail.com
We are also now on Spotify!!!