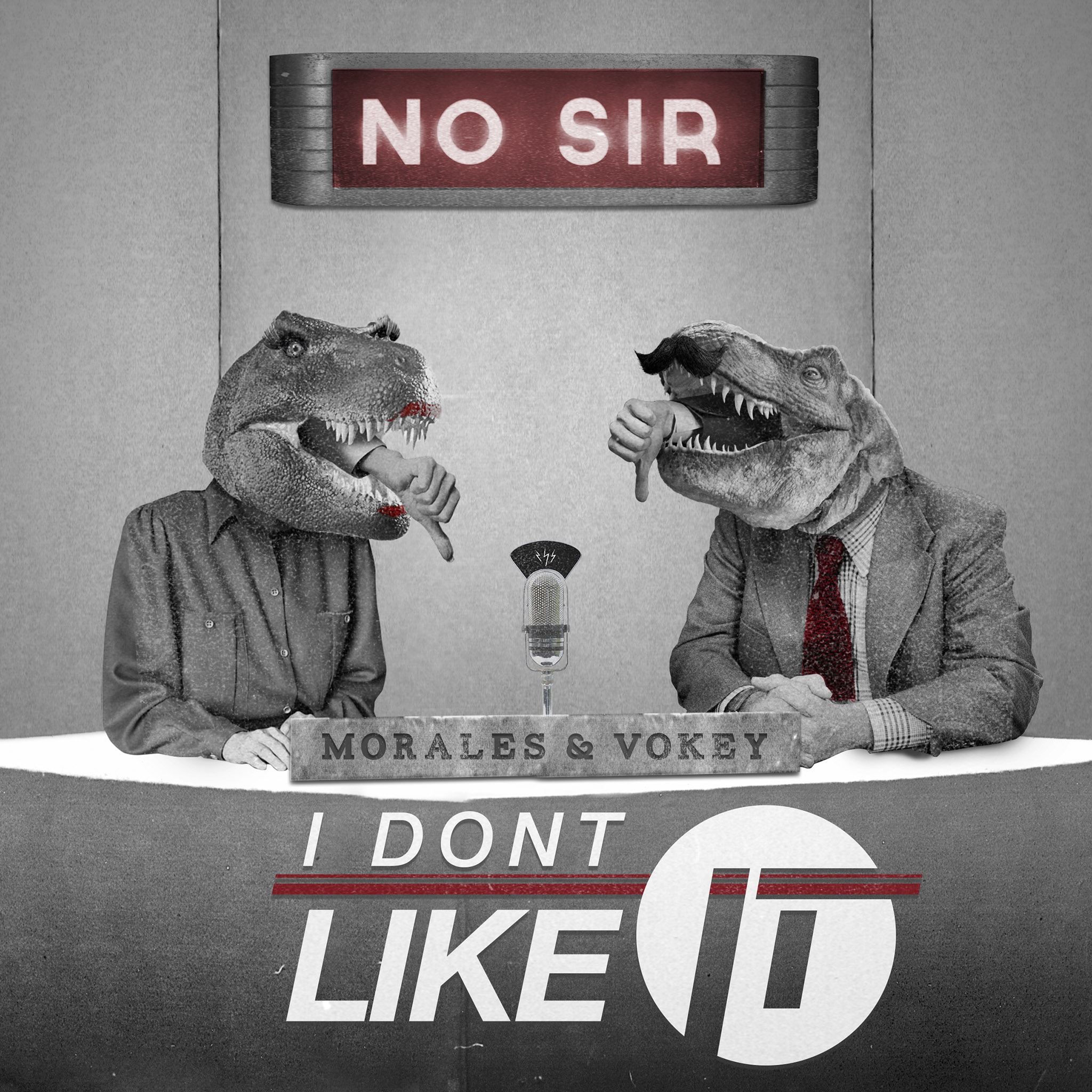 Bryan really gives up on his New Years Resolution about not talking comedy in this episode because boy is it talked about. They talk about having no escape from Trump, people being offended with out getting the joke, what being clean means, having the confidence to say to horrible things to an audience member. They talk about rape jokes, morality, good vs evil and this podcast can't go too many episodes with out talking about pedophilia. 
Gripe of the week goes to Thomas Israel 
Support this shit show: Subscribe to our Patreon!
Follow us: @nosirpod @bryanjvokey @thefunnycarmen