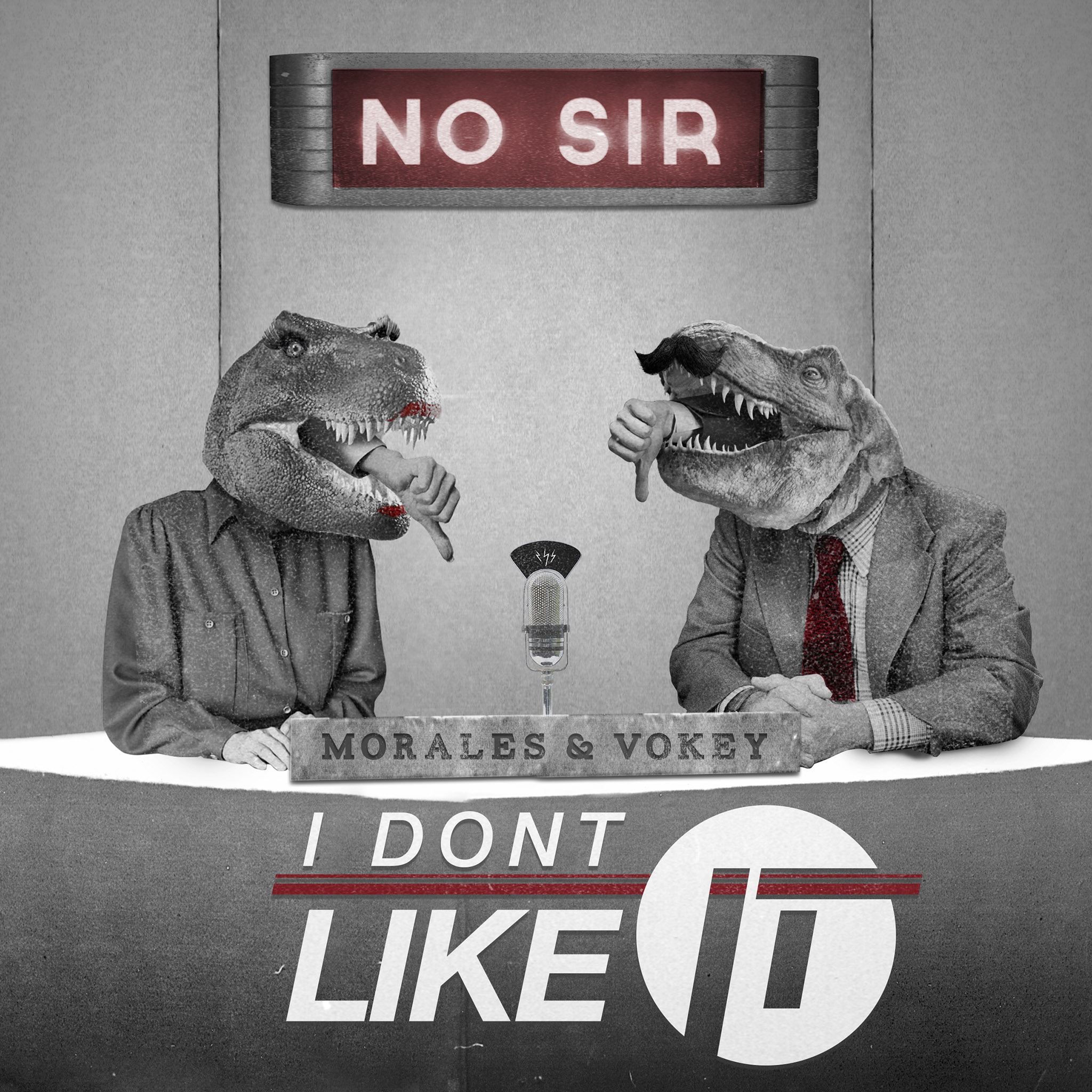 Bryan becomes captivated by how pretty some guy, they argue about pretty privilege, they talk about Notre Dame, Carmen starts an organization called the BDBC and Bryan claims he's one in the same with the Elephant Man. They talk crust punks, mountain people and Bryan confesses he likes Smashing Pumpkins. 
No Gripe of the Week this week due to technical difficulties! 
Support this shit show: Subscribe to our Patreon!
Follow us: @nosirpod @bryanjvokey @thefunnycarmen