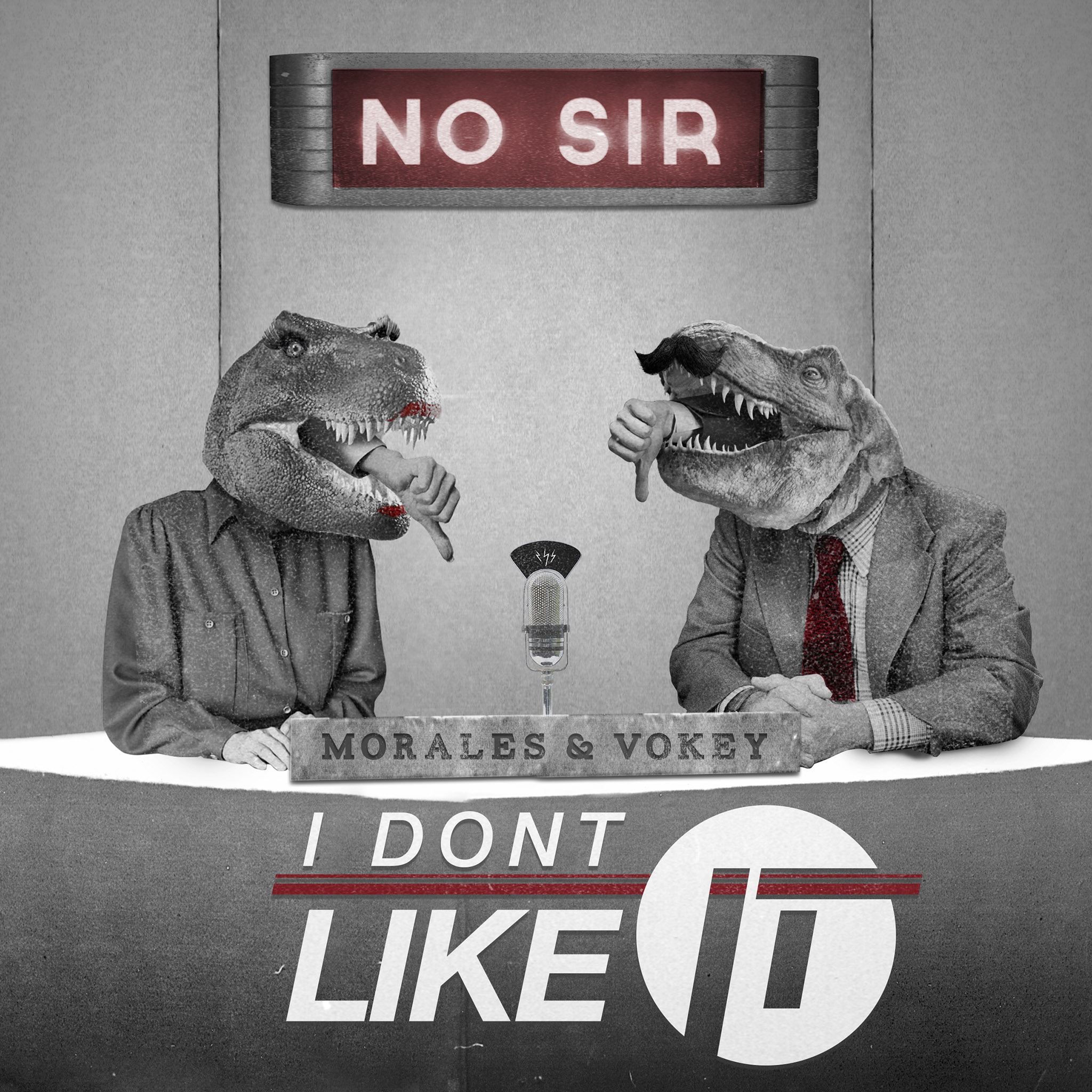 The funny Drew Morgan joins NSIDLI as they talk about atheists, reddit, edging and how liberals used to be fun. They argue about centrists and compromise and talk about trying to have sympathy for rich people, shitty work ethic and David Allen Coe.
Listen to Drew Morgan's (also accompanied by Trae Crowder & Corey Ryan Forrester) new album that just came out and is already #2 on the Billboard Comedy Charts, "wellRED: Live from Lexington"
Gripe of the week goes to: Laura Layson for "People saddling up to my bar, talking about how much money they have and then bitching out on their tab and not tipping"
Follow us:@drewmorgcomedy @nosirpod @bryanjvokey @thefunnycarmen