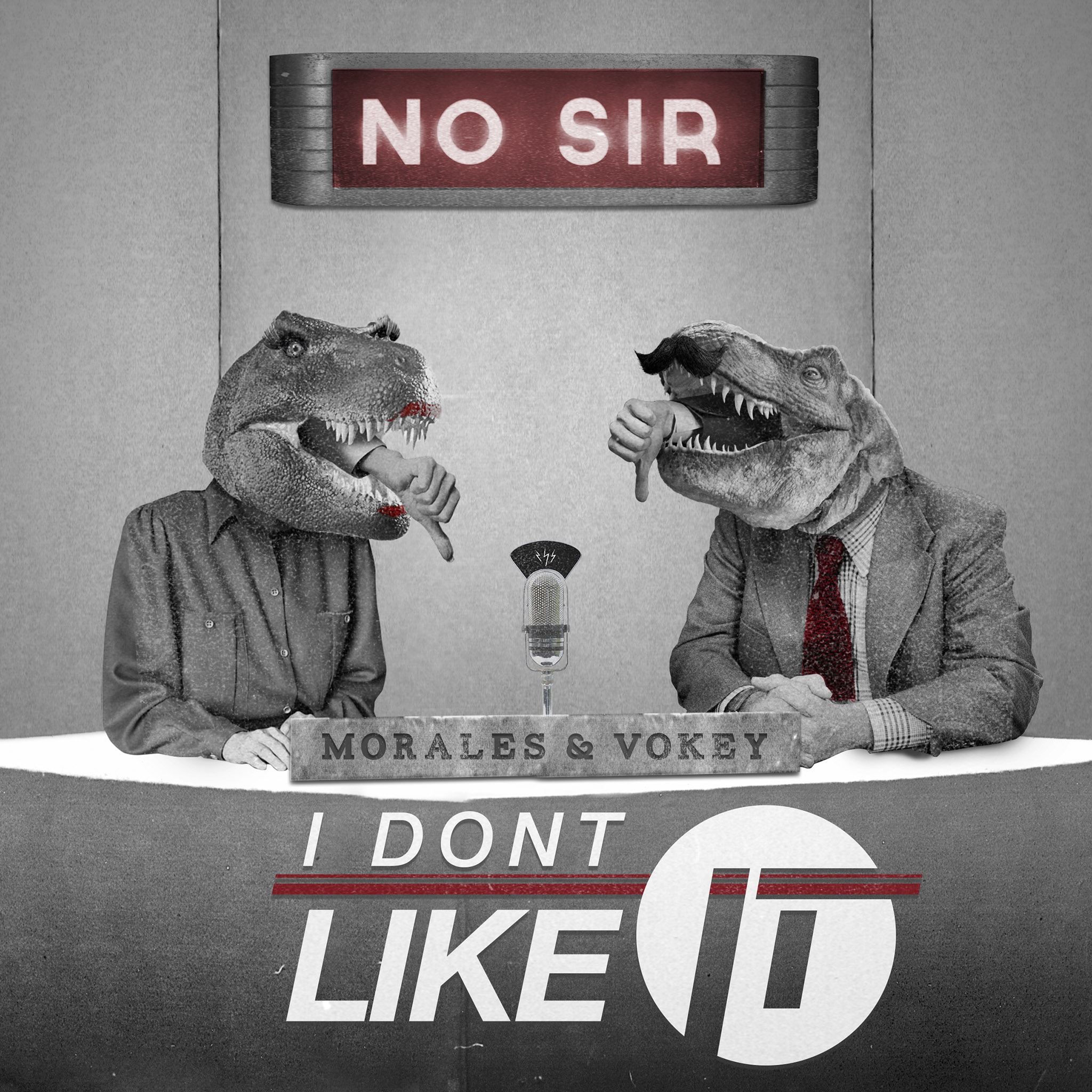 Carmen self identifies as a Gypsy, they talk about being mentioned on the Jim & Sam Show and Bryan talks about his Propecia induced suicide fantasy. They also talk about a waterfall being ruined by a penis, what the voting age should be. We learn that Bryan is vaping now and Carmen tells a tale of how she snapped at a casino gig. 
Gripe of the week goes to: Jen Saunderson for "When you're eating potato chips and the roof of your mouth gets raw from all the salt" 
Support this shit show: Subscribe to our Patreon!
Follow us: @nosirpod @bryanjvokey @thefunnycarmen