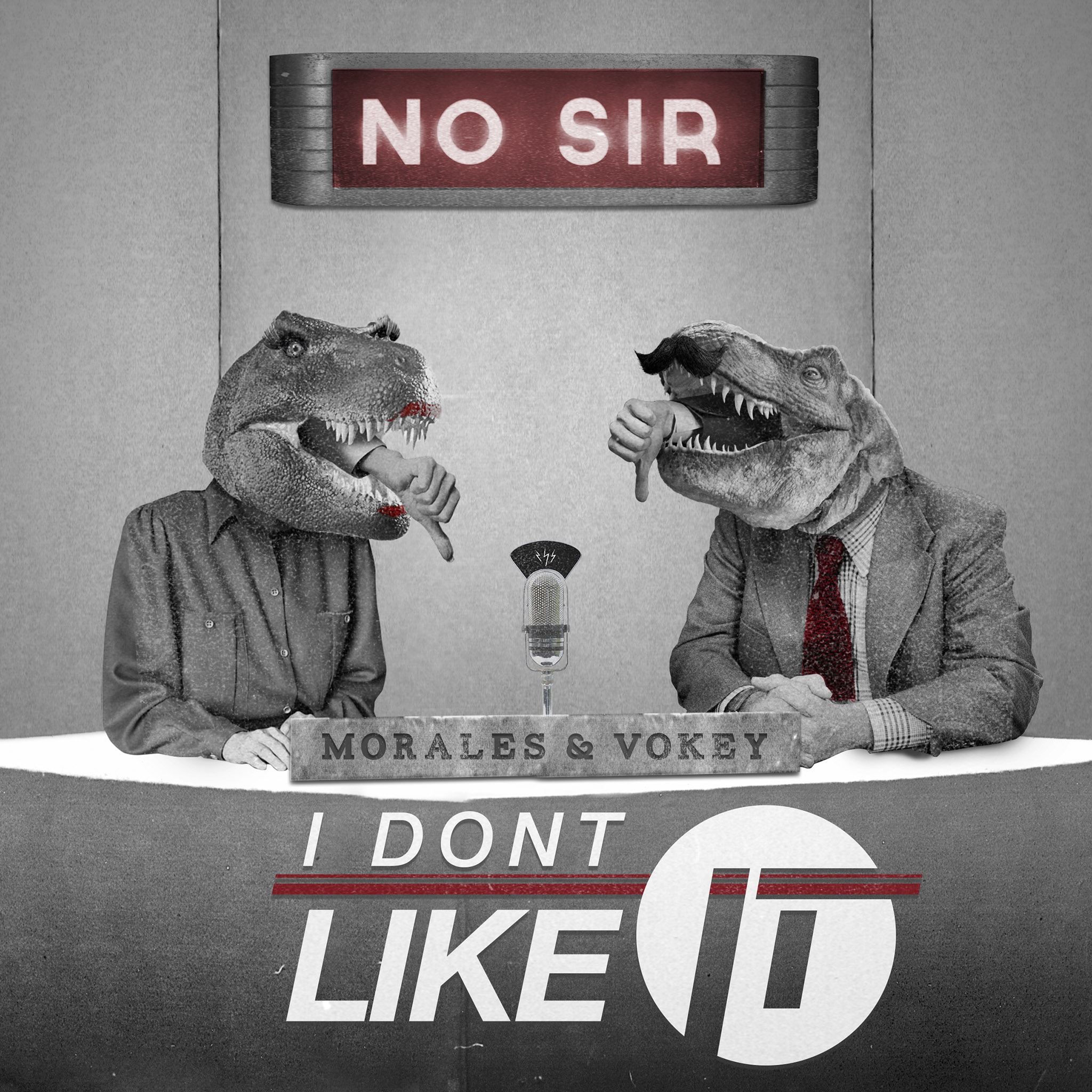 Carmen & Bryan talk about motorboating, a flight attendant trying to make people do calisthenics, a guy who banged a tree and an old redneck that wanted his boy to grow up and be a traveling musician. They also discuss going to an exes wedding, marriage and punching a woman. 
Gripe of the week goes to: Roie Vokey "When a comedian posts a joke and people try to comment to add to the joke and its not funny" 
Support this shit show: Subscribe to our Patreon!
Follow us: @nosirpod @bryanjvokey @thefunnycarmen